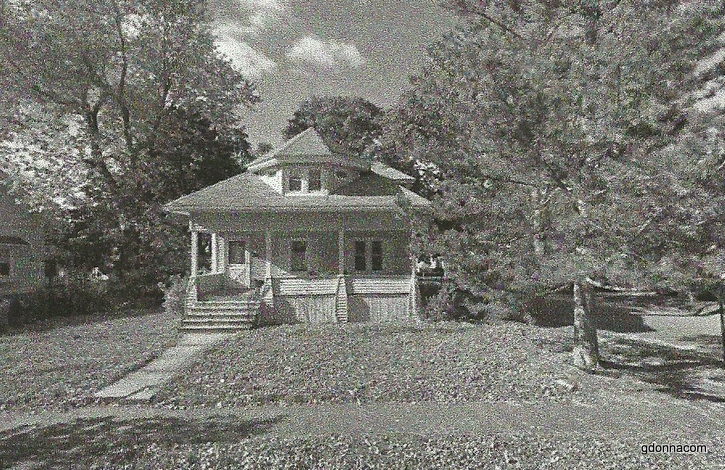 Here we are at part three of Leona's Diary. I have done two posts before this one, the first is January, February and March. The second post is April, May and June.
I made a decision to summarize the last six months of Leona's diary because I have so much to type out with the other diaries and it is a very busy time here with the garden work.
I did not mention that Leona is spinster being age 46 when writing this diary. After we left off with the last post it was the end of June.
Leona left home and drove 78 miles away to attend summer school. She roomed somewhere nearby and took classes to continue her education as well as required credits.
Leona is a very busy woman and every spare moment she is either working in the library, visiting or studying. She drove home some weekends and her mother (Alma) rode with her on her way back to school part way of the trip to visit and stay with family.
After summer school Leona drove Rufus several hundred miles vacationing, visiting friends and family had many picnics and stopping to have Rufus serviced (many times). Leona's mother traveled with her at the end of August and beginning of September and they returned to a very weedy garden and had to get back to their routine of Leona teaching at the college, her mother Alma, continued to clean house, cook, and work in the yard.
I have had several emails about how much Leons's diary has helped them. I feel this same way as it put things in better perspective for those of us searching for how to live a more sensible life.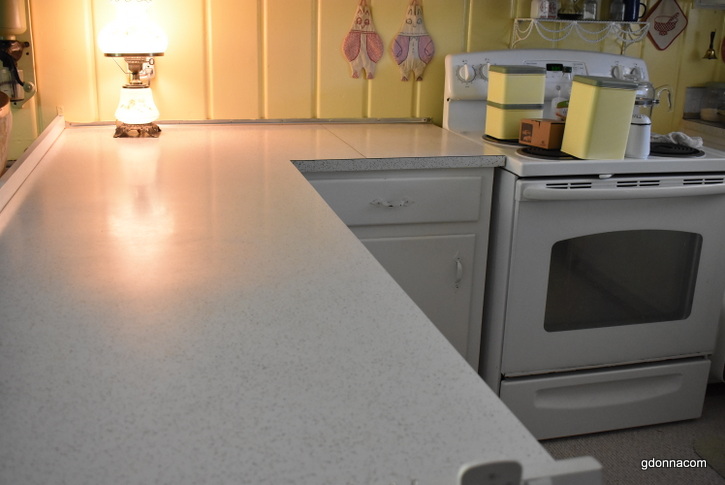 I am taking a new approach on routine cleaning and clear the area to clean and then put back the items after cleaning them. I did our closet this way and was surprised at the lint at the bottom of the closet.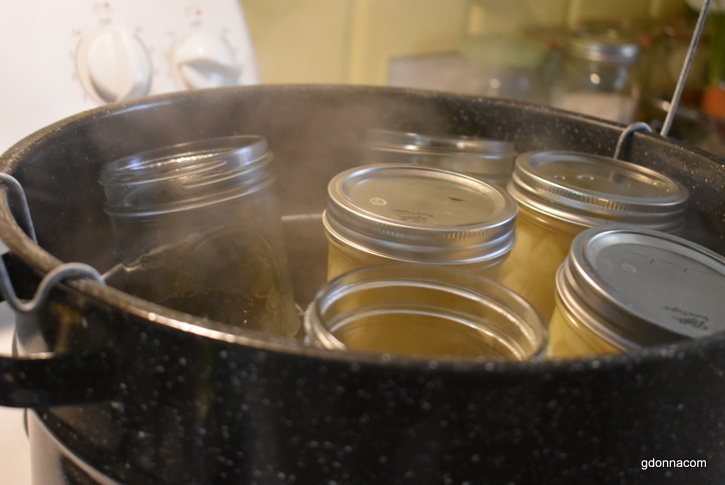 For us, this is the time of year, having the deep cleaning already done helps due to the extra work of gardening and canning. Bathrooms, kitchens, beds, floors and laundry are what I consider daily and weekly cleaning. Our home is lived in and cannot be completely tidy all the time so if we strive for perfection it could become a unnecessary stressful situation.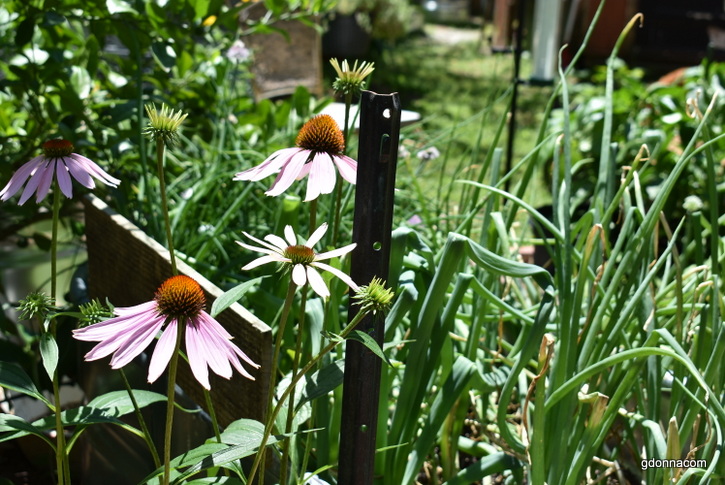 I still have some time to do the bigger jobs that need to be done before it is harvest time. I do like the new way of cleaning by removing things from the area I am cleaning and putting them back. I have sliders under many of the heavy furniture so I can slide it out to clean behind and under. I found these sliders at our Lowe's building and supply. You can purchase the kind that slide on carpet and the type that slides on non carpeted areas. It helps me to not have to ask for help to move the furniture and helps my back.
I just heard on the radio an advertisement that it was time for spring cleaning," out with the old and in with the new"!!! They were trying to sell their product and never has that advertisement gotten my attention as it did this morning. To me spring cleaning is to clean the items we have, not throw them away!
I would have posted the rest of the diary but other than going to school, traveling, and back to their routine there was nothing that was changed and I need to get back to Elizabeth's diary about the measles outbreak.
Grandma Donna